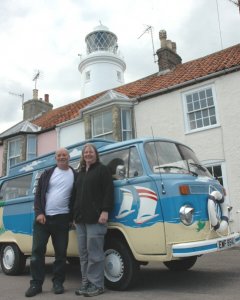 Freebird Campers is run by VW Camper enthusiasts John Gammie  and Mary Harbert. John first became interested in air cooled Volkswagens in 1974 at the age of 15, by the age of 17 this had developed into an apprenticeship at a VW dealer, John went on to run his own repairs and restoration business and there is little he doesn't know about the running and maintenance of these wonderful vehicles.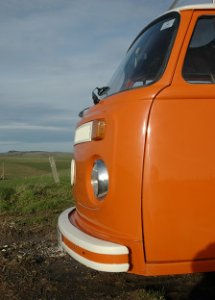 John's partner Mary became interested in VW campers when she met John 17 years ago and she is now a keen enthusiast with a good knowledge of the vehicles. 
Mary helps with the maintenance and servicing of the campers but mostly on the inside, she leaves the oily, greasy stuff to John!
We both agree that even though you can get large motor homes with showers and micro-waves etc there is nothing like a proper VW camper for an adventurous holiday in a vehicle that is admired by so many!